When it was announced that Back To The Future would be making a return to video games I was skeptical; how could the quintessential 80's pop-culture movie make the transition to gaming in 2011? The masters that are Telltale Games handled the franchise with respect and finesse, resulting in a great series of episodic content over the past six months. The fifth and final episode is here, and it provides a fitting conclusion to a wonderful gaming adventure.
For those who haven't played any of the episodes thus far this is what you need to know – Doc and Marty head back to 1931 and accidentally change the time stream which alters the course of history, so its up to them to fix it all up. Over the series you'll travel to different areas and time periods and experience Hill Valley in all different situations. Stay tuned for a full series recap later this week.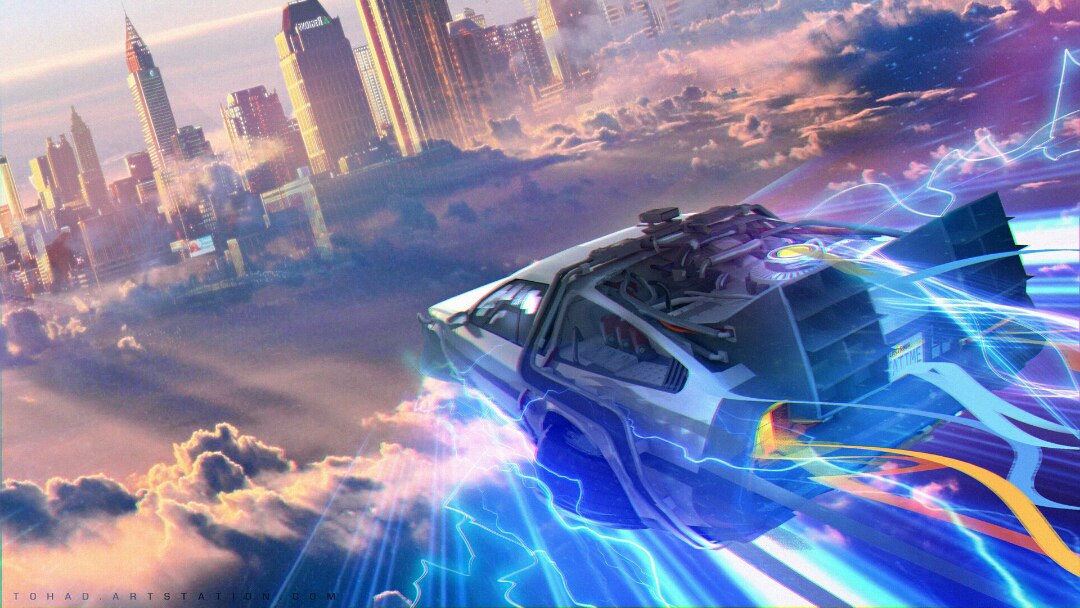 Episode 5: OUTATIME sends Doc and Marty back to 1931 once again to finally put an end to all this madness. While you will get to visit a new area of Hill Valley most of the scenes and characters we have seen before.
The gameplay still relies on the puzzle based hurdles which are easy enough to solve for veterans, and if you have an issue the game includes a hand hint system. For the most part the puzzles seems a lot easier than the previous episodes, but the story is propelling you through at such a fast rate you don't want to be stuck scratching your head.
As usual the voice acting is superb with Christopher Lloyd reprising his role as the eccentric Doc Brown, and there is even a special cameo from Michael J. Fox, which should be testament enough to just how great this series has been.
When all is said and done however you can't help but wish there was something more. OUTATIME was good but it really had the potential to be great. It wraps up the out of control story nicely, but there is a lingering feeling that it never reached its full potential. That's not a bad thing however, and we are thankful that Telltale brought Marty and Doc back to life after so many years. Well worth your time, whether you are a fan of the series or a newcomer to the franchise.